The 23rd WCBI
The 23rd WCBI will be a landmark event for the international banking and finance industry – bringing together perspectives from across the world on the forces shaping the future of our sector.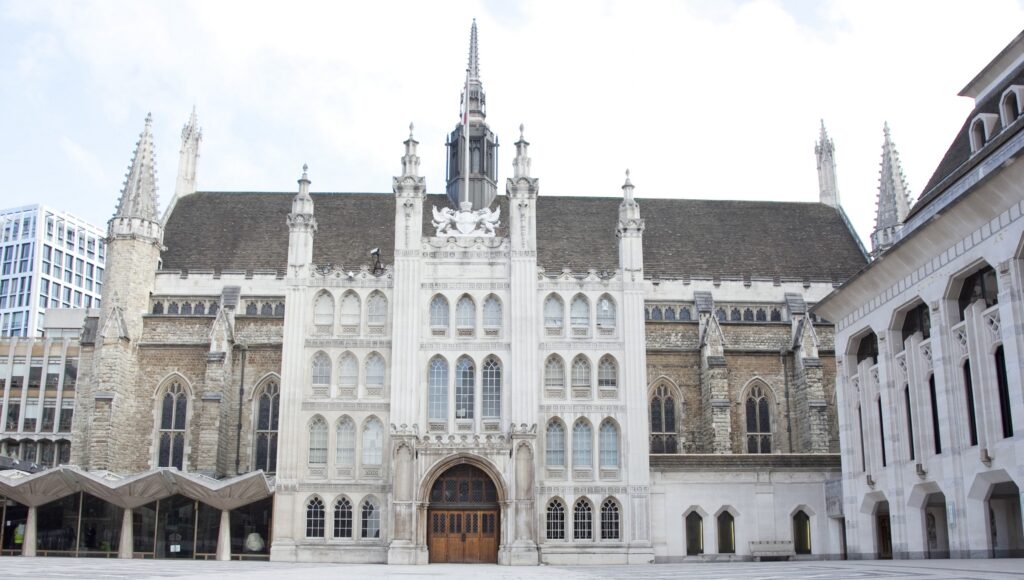 The global banking and finance industry is going through a period of unprecedented change. The fallout from the 2008 global crisis is still being felt and a debate on the role of finance in global society continues. Technology is changing customer expectations and, combined with regulatory reform, is opening up the market to new models. Shifts in the political landscape are challenging established trade relationships. The nature of money itself is transforming and so are the skills and roles required by banks to operate effectively and grow their businesses.    
While these trends are global it's important to remember that banking isn't the same everywhere. Banking systems vary across the world and the challenges and opportunities are similarly diverse. WCBI will be a unique opportunity for leading international financial services practitioners, advisors and academics to gather, share best practice and debate the future of the sector.
Join us on 16 and 17 September 2019 for this exciting conference. Meet with a wide range of delegates as we showcase the industry and everything that London has to offer.
CPD Information
All delegates that attended the WCBI can earn CPD points.
Those holding the following qualifications can earn 3 CPD hours/PDUs towards their recertification:
Certificate for Documentary Credit Specialists (CDCS)
Certificate for Specialists in Demand Guarantees (CSDG)
Certificate in Supply Chain Finance (CSFS)
Certificate in Trade Finance Compliance (CTFC)
Who should attend
This event will be attended by senior decision-makers, as well as mid-career high flyers, in banks and other financial institutions from 40-50 countries. It represents an opportunity to reach out, and network with, not only current leaders in the industry, but also with the up and coming generation of new leaders. In total, between 300-400 delegates are expected to attend the event. They are being invited through various powerful networks, including the UK Government's network of embassies around the world and the 70 national banking institutes that are based in both developed and developing countries across the globe.
When
Monday, September 16, 2019 – Tuesday, September 17, 2019
8:15 AM – 5:05 PM
BST
Where
Guildhall
Gresham St
London, London,City of EC2V 7HH
United Kingdom